Get New Customers Without Getting a Headache
Monthly marketing guides help you reach new favourite customers and make more sales.Easy-to-follow and quick guides are tailored to your business and boost your SEO, social media, emails, webpage design and more.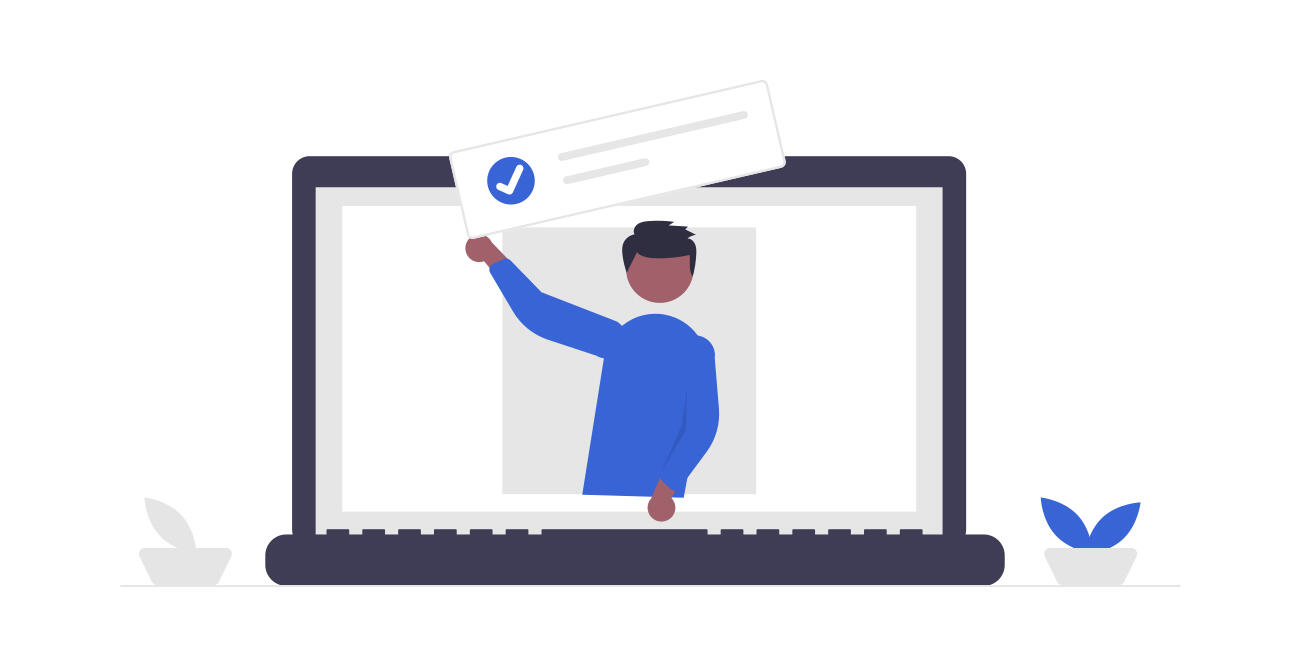 We're on a mission to boost 100 online creators like you!
Technical
Your Data
Get access to data from industry-leading tools(+$200/month).
We ensure your website doesn't have any technical issues blocking sales or slowing marketing efforts.
Authority
Your Voice
You know the most about your product and customer.
We do the grunt work for blog posts and content based on SEO best practices and competitor research so your expertise shines through.
Network
Your Reputation
Your website and product listings represent you online.
We help you reach out to other websites and directories that will link back to your site, boosting your online presence.
Shopify | SEO | Content | Social Media
Jewellry Store
Who
A new jewellry brand using speciallized metals.
Boost
Overhaul of hundreds of products to fix technical issues
Optimized main pages that rank top 3 and bring new visitors daily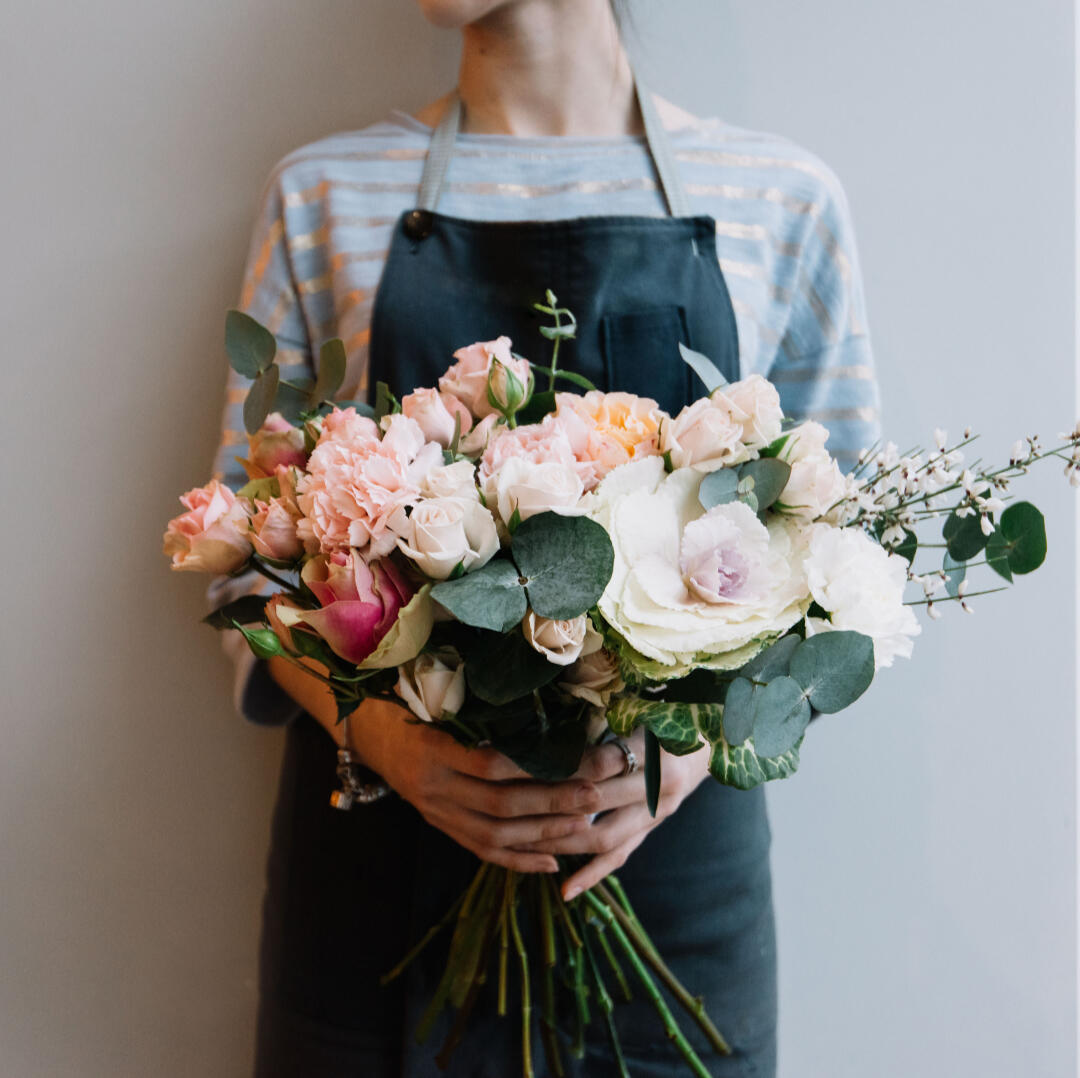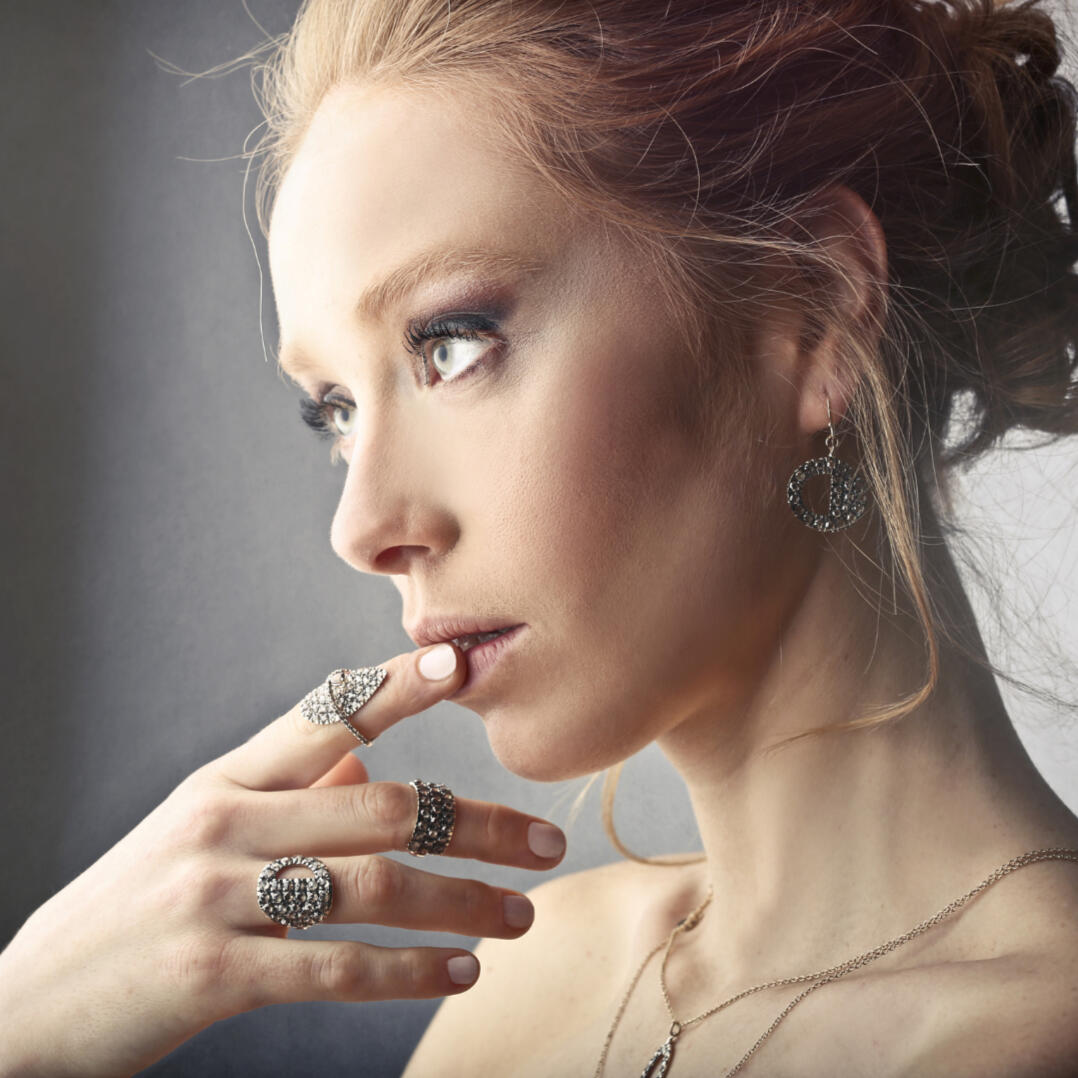 SEO | Backlinks | Outreach
Florist and Gift Hampers
Who
Local delivery of high-end bouquets and hampers in a global city.
Boost
Technical SEO undid blockage from older web design practices.
Outreach has grown the online presence to 100s of websites and news outlets.
How we help
Get Started Today
Subscribe and answer the Intake Survey (We take your answers to the grave.) [5 minutes]

We study your website and research your niche, competitors and opportunities. [about a day or two]

You get your first Guide with easy-to-follow tasks to get new customers. [within 3 or 4 days]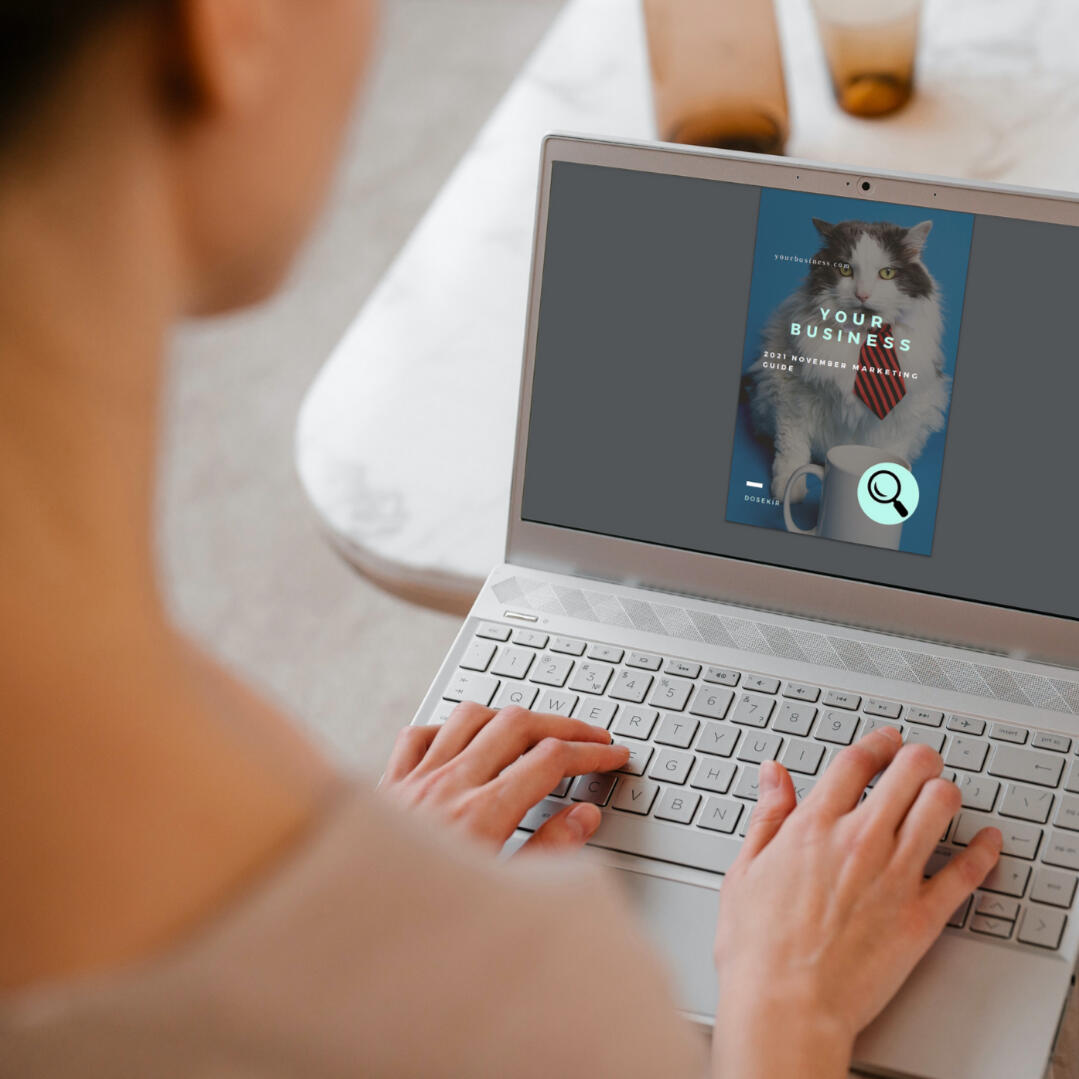 We are not...
a marketing course or ebook.
For hundreds of dollars, you can spend your precious time reading PDFs or watching canned videos that can only give you general ideas and strategies.
Our Guides are artisan-crafted for your business considering your customers and competitors.
---
making 6-figure promises.
Run far away from anyone who does! No one can see the future and no one has the fool-proof answer.
We base our guides on industry best practices and data-proven methods. We include the background info for you to research if you like.
---
a fancy agency with snazzy offices.
We help solopreneurs and small online businesses and creators. By keeping our costs down, we can provide our expertise at a reasonable rate. Besides, we love working from home — it's where our pets are!
For less than a 🌮 a day
$75
We give you the data and guides you need to boost your marketing efforts.
Website Health Check / Progress Report

2 Blog Post Outlines OR 6 Social Media Post Templates

Easy-To-Do Backlink OR Social Media Tactic

Marketing Help (Socials, Email, Conversion, etc)

Additional Resources and Reading
Keep in Touch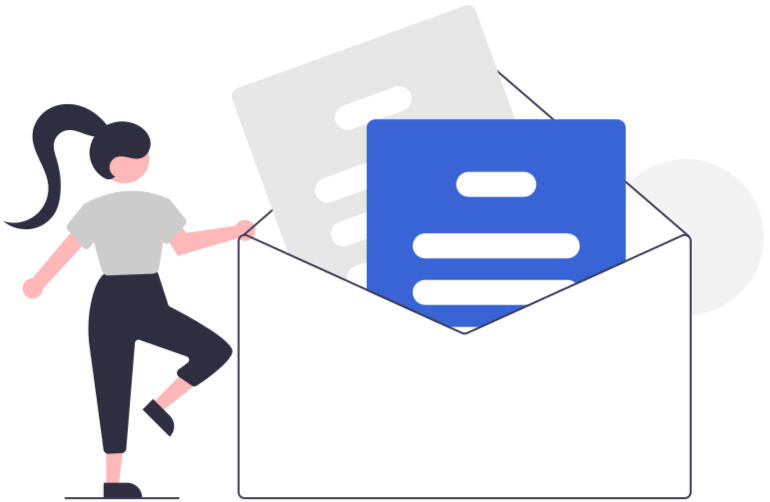 Every week, I send 1 e-commerce store review and 2 things you can do right away to boost your store.
What Does It Look Like?
We're not shy!
Fill out the survey and get an actual guide, minified of course.
Notice the step-by-step instructions and estimated time needed to complete each task.